This book is open access which means you have free and unlimited access.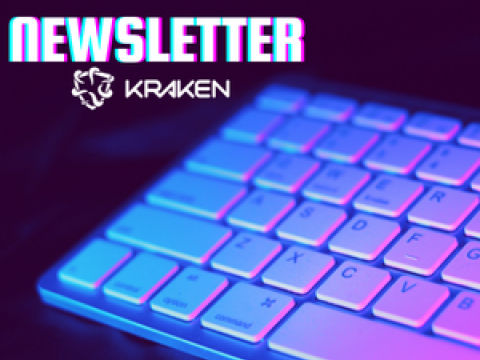 Don't miss the latest news
Within this document, the final status of the Privacy-Preserving Analytics (PPA) solution, as defined in the Final technical design (D2.5), split into components, is described.
This document describes the research efforts as conducted to build a privacy-preserving and authenticity-preserving KRAKEN architecture.
The KRAKEN data model is a key component of the marketplace and the platform at large, linking and standardizing key information about users and data products across workflows a
This document provides the tools needed for facilitating personal data sharing between different actors and for access management leveraging the self-sovereign paradigm.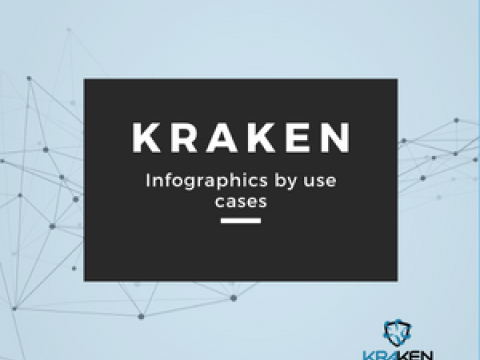 In this space, you will find the infographics that summarise the information of each KRAKEN use case.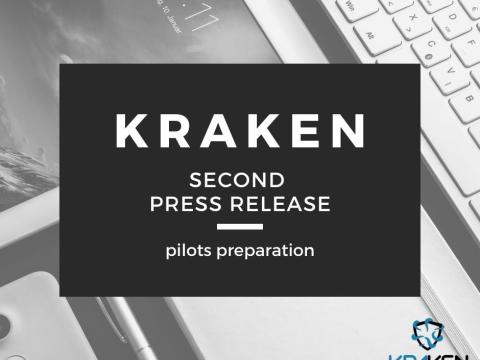 It's official: KRAKEN is coming to an end and achieving its goals!
This deliverable updates the previous marketplace design content provided within D2.6 - Marketplace Techni
The intermediate architecture was described in D5.3 which focused primarily on the integration of the SSI components, the design of the front-end and bac