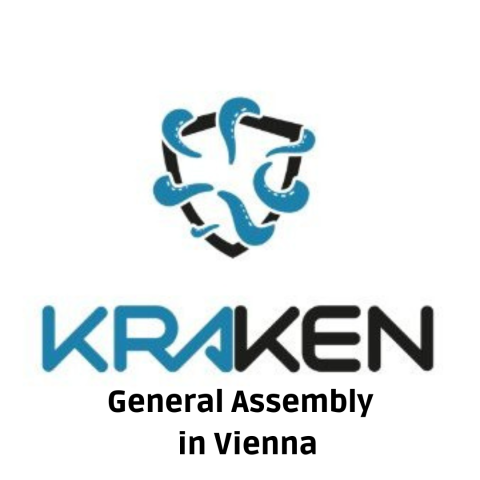 KRAKEN General Assembly was held in Vienna from September 19th to 21st. 
The entire consortium attended and discussed significant topics, such as the final integration of the SSI and crypto assets in the marketplace, the integration of the entire platform and conduct the users testing. Also, the finalization of the use cases for the health and education pilots. 
This meeting held a last session for starting the preparation of the final review after the completion of the KRAKEN project. 
Currently, the project is in its last phase of piloting and testing, while, in parallel, we are working on the creation of videos of the use cases. 
Final delivery will be made with deliverables related to communication and dissemination of the project outcomes, the exploitation plan, the market analysis and the sustainability of the project.