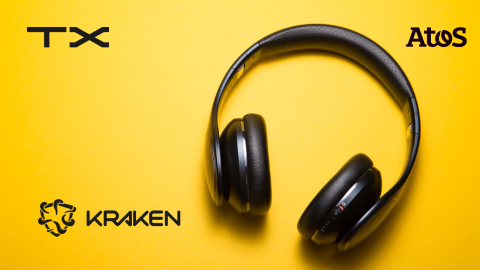 TX Podcast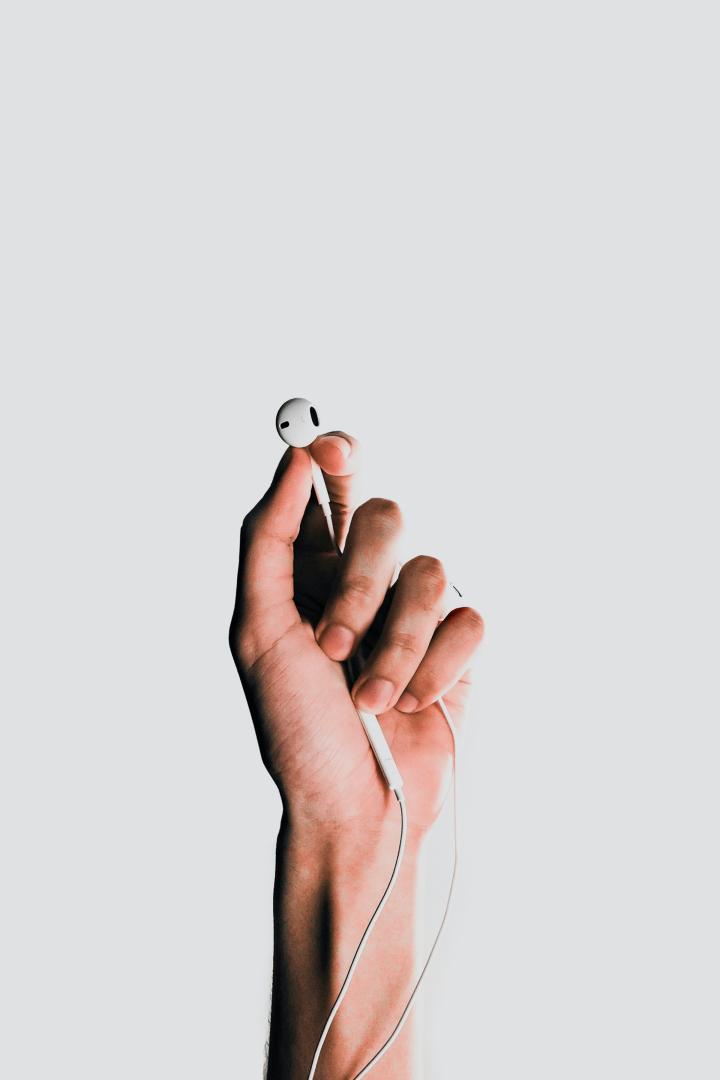 In this episode, we'll be learning more about Atos, the multinational IT company working as our partner in the EU H2020 funded KRAKEN project. With their 110,000 strong workforce in 73 countries and 12BN€ annual revenue, Atos is a global force in digital transformation.
Atos works across multiple industries, driving innovation in projects funded by the European Commission. They are currently employed in over 150 EU projects in which they are specializing in communications, cloud, Big Data, cybersecurity, and plenty more.
Our guests on this episode are Angel Palomares and Nacho González who work in the blockchain identity and privacy department of Atos.
In the KRAKEN project, we're developing a privacy-preserving marketplace for health and education data. In this podcast, we'll hear updates on the KRAKEN project and the Self Sovereign Identity (SSI) that Atos is developing. We'll also hear more about the work they are doing with blockchain and data marketplaces in different industries, and why a decentralized marketplace is necessary in order to put the individual user in control of their own data.
Listen to the podcast here!