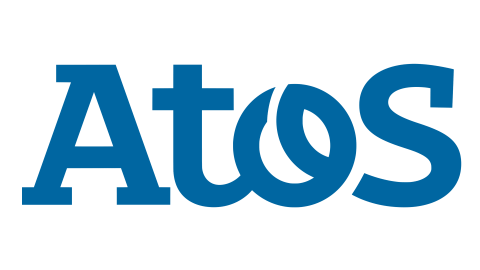 In November 2022 KRAKEN is coming to its end. During the last three years the KRAKEN 10 partners (Atos, AIT, FBK, ICERT, KUL, Lynkeus, SIC, TEX, TUG, XLAB) have been working producing innovative assets contributing to secure and privacy data sharing. Some of these developed assets have been analysed by the European Commission's Innovation Radar and selected as innovations. 
The Innovation Radar initiative has been launched by the European Commission for identifying high potential innovators and innovators in EU-funded research and innovation projects [1].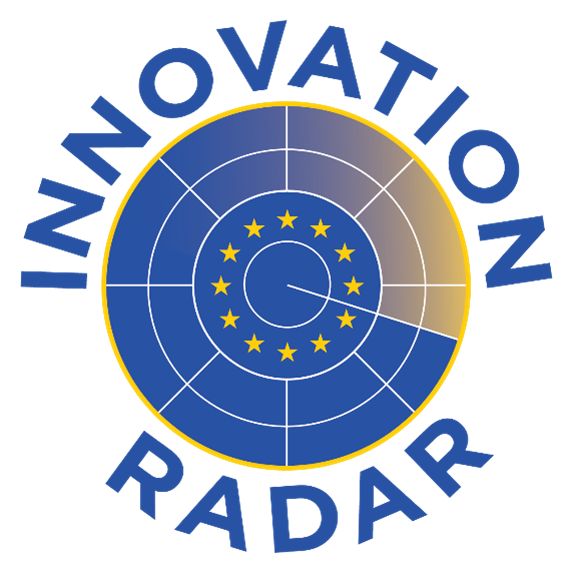 The KRAKEN project and the involved partners have been included in the list of innovators and the following 8 assets have been identified as innovators by the EU:
The information on these innovations have been published on the European Commission's Innovation Radar platform [10] based on the information provided by the involved partners on the Innovation Radar survey submitted in September 2021. This survey was addressed to projects funded by different EU programs such Horizon 2020 among others. Independent experts reviewed the results of the survey and the involved projects, providing independent feedback and the market potential on the innovations.
At that moment, according with the innovation readiness and innovation management indicators, the experts categorised with a maturity level of Exploring the innovators listed above. This means that these innovators "are in the early phases of technological readiness, but already show high commitment levels from the organisations developing them" [11]. Currently the innovators have been integrated and being demonstrated in the two KRAKEN pilots (Health and Education). Considering this aspect, the innovators could be considered (following the categories stablished by the Innovation Radar initiative) as "Advanced on technology preparation" and reach a Tech Ready category. This maturity level category need to be assessed and analysed by the Innovation Radar evaluators.
Additionally, the experts consider that all of them need to be prepared for Market entry and most of them needs to scale-up market opportunities.
Most of these innovations were assessed by the JRC's Market Creation Potential indicator framework as addressing the needs of existing markets and existing customers. On the other hand, the Privacy-Preserving Analytics (PPA) and the Responsible data marketplaces using SMPC for privacy-preserving analytics innovators were assessed as having a Minor level of Market creation potential.
The acceptance by the EC of this high number of innovators produced during the KRAKEN project means a great recognition of the work done by the KRAKEN consortium. 
[1]

https://www.innoradar.eu/about
[2]

https://www.innoradar.eu/innovation/44378
[3]

https://www.innoradar.eu/innovation/44379 
[4]

https://www.innoradar.eu/innovation/44380 
[5]

https://www.innoradar.eu/innovation/44381 
[6]

https://www.innoradar.eu/innovation/44382
[7]

https://www.innoradar.eu/innovation/44383
[8]

https://www.innoradar.eu/innovation/44384
[9]

https://www.innoradar.eu/innovation/44387
[10]

https://www.innoradar.eu/
[11]

https://www.innoradar.eu/methodology/#maturity-info